Black Technology in the Future——Scare Hypertension Away!
Hypertension has "Three Highs"
↓↓↓
High Prevalence Rate, High Disability Rate, High Death Rate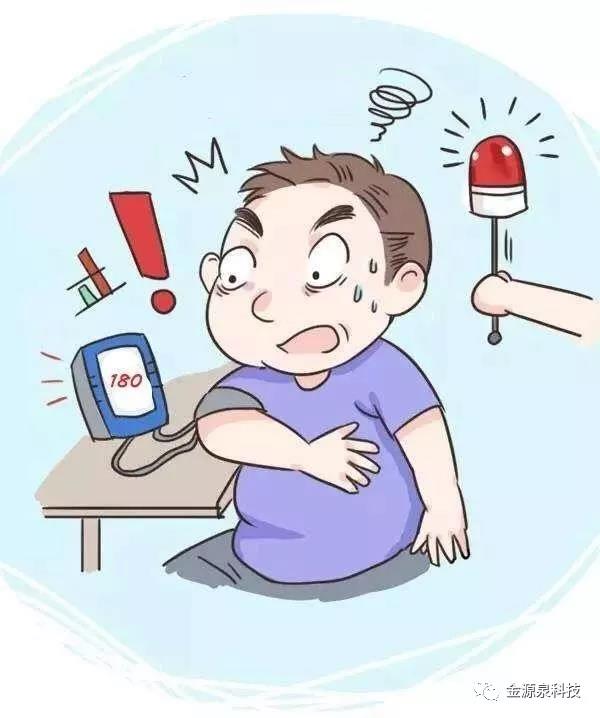 There is currently no cure for high blood pressure, which can only be controlled by drugs. At the same time, patient should improve living habit, reduce weight and sodium intake, supplement calcium and potassium, reduce fat intake, increase physical activity, quit smoking, limit drinking, have a good rest and maintain a cheerful mood.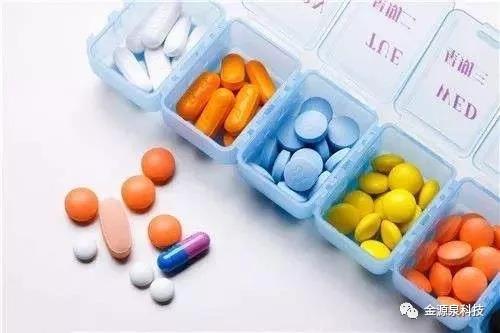 However, even the adjustment of drug or living habit can not eradicate hypertension at all! That means drug will always be here around us. Even if the blood pressure drops to the normal range, the drug cannot be stopped, for it will return to pre-treatment range sooner or later.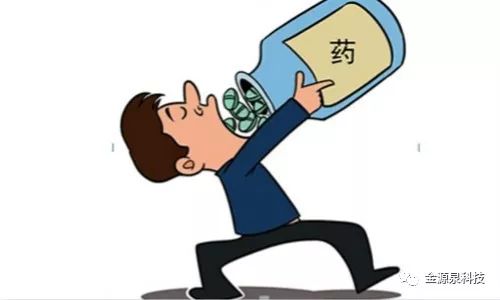 In the colloquium of "Research of new deep treatment of household drinking water product and its biological effects", held by Fujian Province Technology and Science Hall just lately, an astounding work had been put forward by GuoHong Ruan, professor of Fujuan Medical University and Fujian Ospring Technology Development Co., Ltd.——Blood Pressure Can Be Lowered by Drinking Water!
Paper published in SCI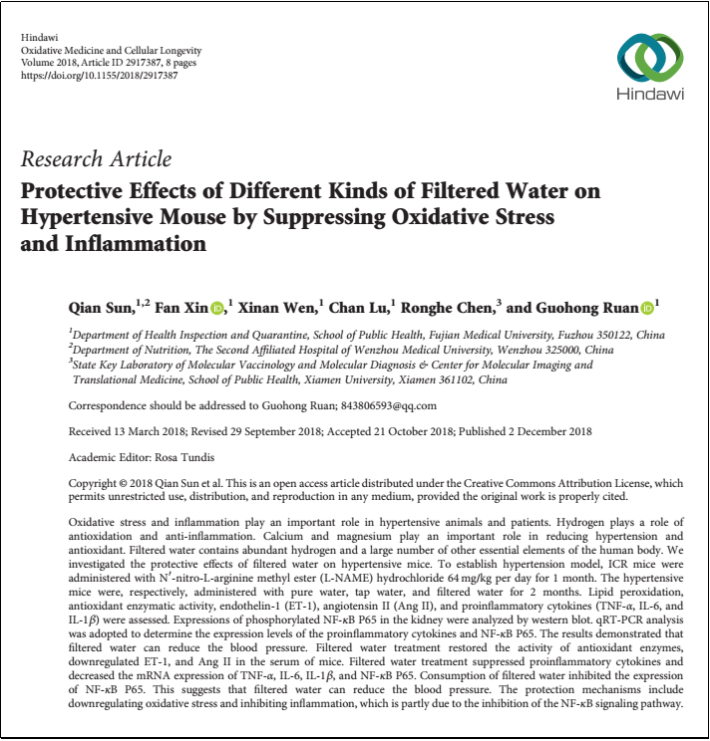 This research focuses on the effects of water from ZINC CUBE WATER PURIFIER, tap water as well as pure water on hypertensive and normotensive mouse. The result shows that after a long-term drinking water from ZINC CUBE WATER PURIFIER, hypertensive mouse can reduce its blood pressure and the effect is obvious. The research result was published in Oxidative Medicine and Cellular Longevity of SCI's Medical Category 2 with impact factor of 4.936. More than 300 experts and scholars paid their attention to the research!
Further proof will follow— if water from ZINC CUBE WATER PURIFICATION is good at reducing blood pressure, it will be of great significance in the contribution of human medicine! If so, patients could get rid of drugs to lower blood pressure only by drinking water!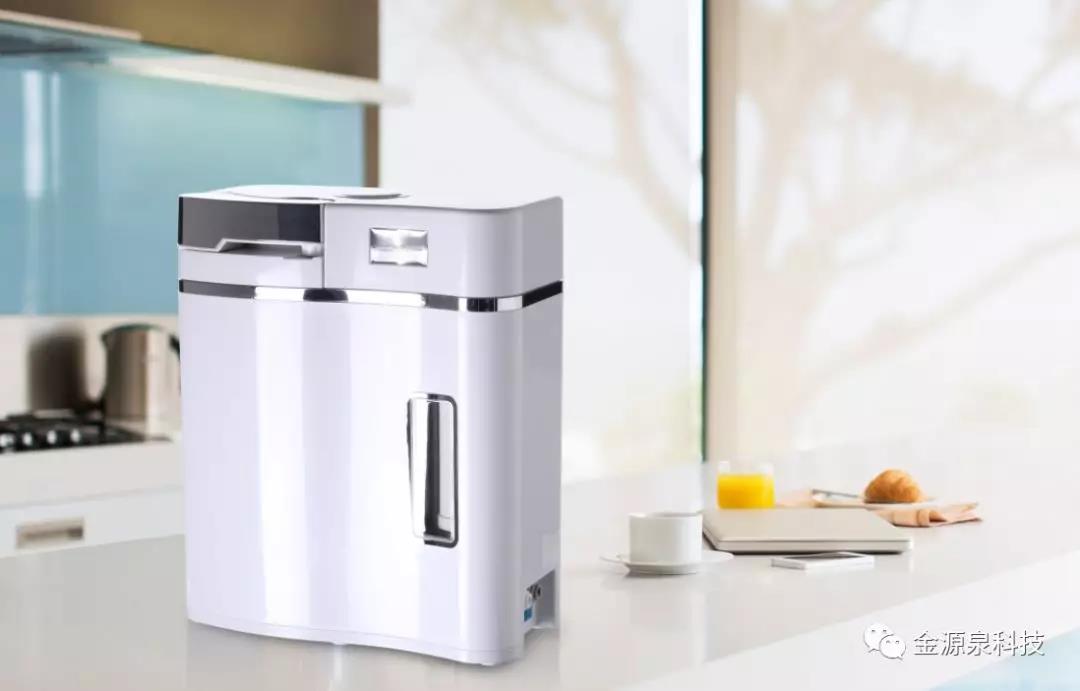 ZINC CUBE WATER PURIFIER:
Safe Drinking Water
Zinc-Rich Water from Bama in GuangXi, China
Negative Potential Water from Lourdes, Southwestern France
Hydrogen-Rich Water from Nordenau in German
Eco-friendly:No plug-in & No waste water